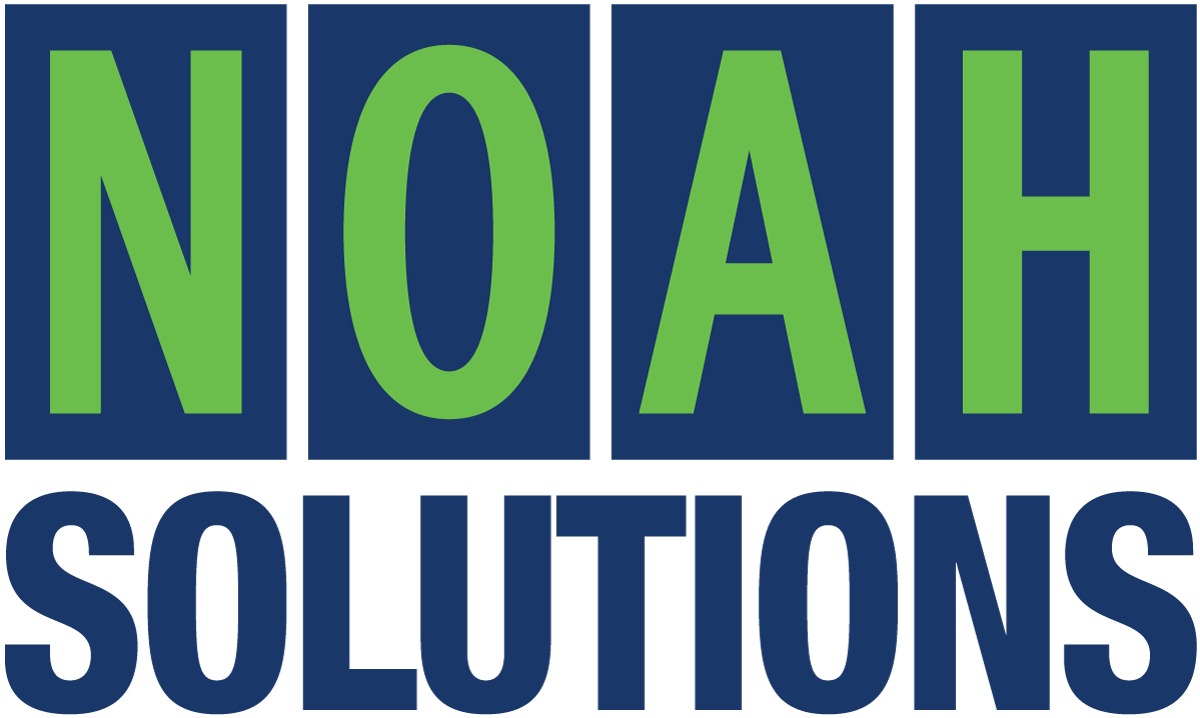 Healthy Planet...
One Drop at a Time
–

OUR MISSION

–
NOAH Solution's mission is to Develop and Utilize Innovative Technology, making Water Healthy and Useful in an Environmentally Responsible Manner for the Good of Humanity and the Planet.
We manufacture water treatment systems for applications requiring the purest water and maximum recovery.
–

OUR GOAL

–
NOAH Solutions is focused on developing technologies capable of handling the most intractable water challenges with cost-effective treatment solutions. We strive to do this while maximizing throughput, reducing waste streams and enhancing the environment.